GatlinByrd Cement is a local company that operates in Ypsilanti, Michigan since 2007.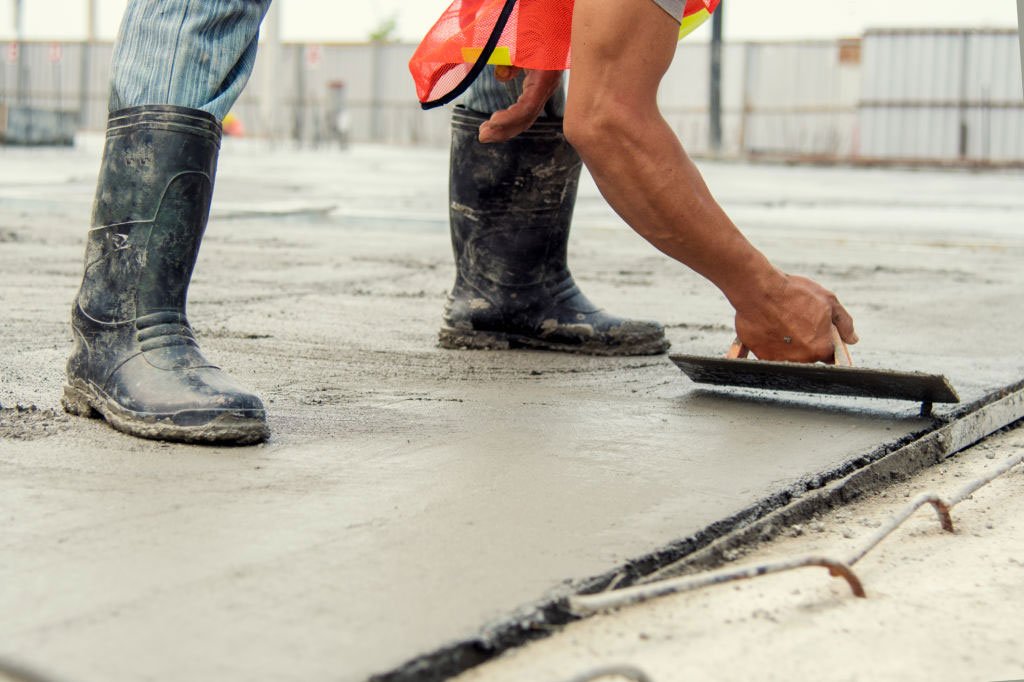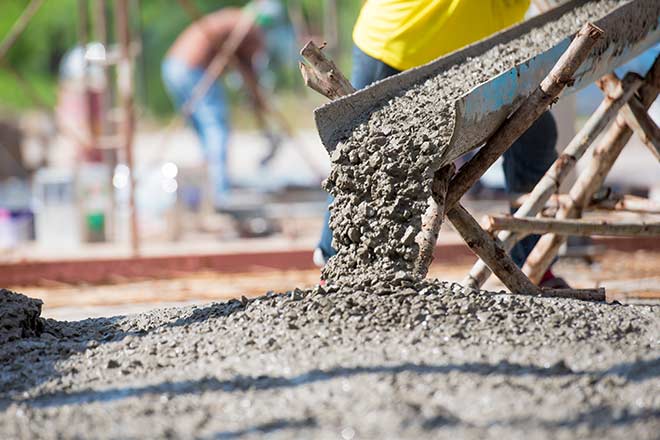 GatlinByrd Cement is a local company that operates in Ypsilanti, Michigan for several years, since 2007.
We have a wide range of concrete services that we offer our clients and we specialize in concrete installations, repairs, replacement, and removal. We are focused on providing quality work and exceptional workmanship. As a matter of fact, we can assure you of complete satisfaction. We believe in integrity and honesty and all our services are provided at competitive prices.
We are fully licensed and insured and as such, you can always have peace of mind when we are working on your project. We have been offering our services to residential and commercial clients in this area and surrounding cities. All our crews are highly trained and skilled, and this gives us the confidence to handle any project without any hesitation. We only use quality products and the best materials in all our concrete projects. We have also invested in modern technologies and techniques and you will definitely love the final products.
GatlinByrd has become the choice contractor for all concrete projects because we are able to offer customized designs. We offer comprehensive concrete services and any project that we undertake is built to last. Whenever we find a new client, we strive to create long-lasting relationships. We have open lines of communications and we will seek to understand your expectations in every project. Talk to us and we will be happy to work with you on all your cement and concrete projects.
Send Us an Email For Inquiry