For all your concrete projects, we will be the best contractor to work with. We have a team of skilled experts and concrete specialists and as such, we can take up any concrete project that you may have. In the past, we have worked on both small and big project and we were able to finish the work on time, without compromising on the quality of service delivered.
We will ensure that you have the best concrete works for your money. Talk to us today and we will be happy to give you a fast and accurate quote.
Any project that we undertake, our sole mission is customer satisfaction. We do a wide range of projects including concrete repairs, concrete replacement and any other project that may need concrete. All the services that we offer, we will provide the best staining, sealing, refinishing and textured concrete. We will also offer colored and stamped concrete. One thing that is consistent in our work is exceptional workmanship. Talk to us today and one of our experts will be able to assist you with all your concerns and questions.
We are committed to safety and we put very high safety standards in every project. Our skilled crews will use the best materials and supplies to ensure that you get the best results. We have invested in state-of-the-art equipment, which is quite advanced and we use modern technology. As such, we can assure you of the best results on every project that is entrusted to us. All our experts pay great attention to detail and this allows us to meet and surpass the expectations of our clients.
GatlinByrd Cement is a local company that operates in Ypsilanti, Michigan for several years, since 2007. We have a wide range of concrete services that we offer our clients and we specialize in concrete installations, repairs, replacement, and removal. We also use Hydraulic Hammers for concrete 6-inch thick and above, Pool Demos driveways and more
We are focused on providing quality work and exceptional workmanship. As a matter of fact, we can assure you of complete satisfaction. We believe in integrity and honesty and all our services are provided at competitive prices.
We are fully licensed and insured and as such, you can always have peace of mind when we are working on your project. We have been offering our services to residential and commercial clients in this area and surrounding cities. All our crews are highly trained and skilled, and this gives us the confidence to handle any project without any hesitation. We only use quality products and the best materials in all our concrete projects. We have also invested in modern technologies and techniques and you will definitely love the final products.
GatlinByrd has become the choice contractor for all concrete projects because we are able to offer customized designs. We offer comprehensive concrete services and any project that we undertake is built to last. Whenever we find a new client, we strive to create long-lasting relationships. We have open lines of communications and we will seek to understand your expectations in every project. Talk to us and we will be happy to work with you on all your cement and concrete projects.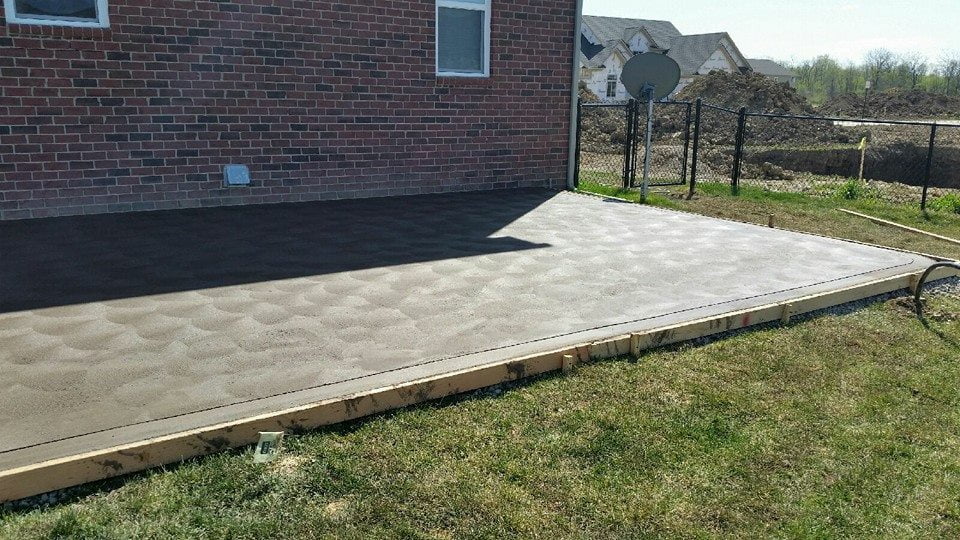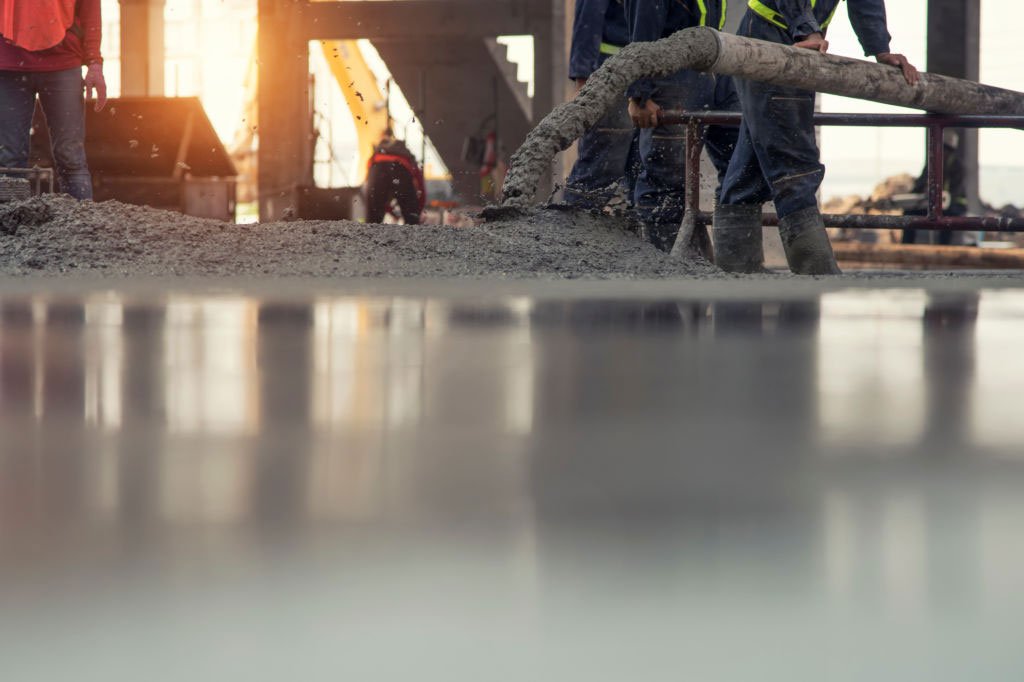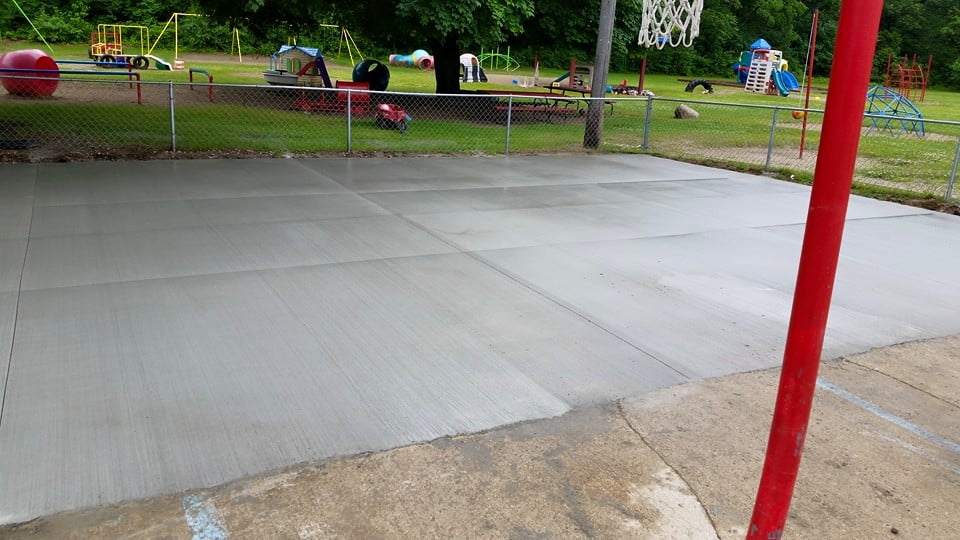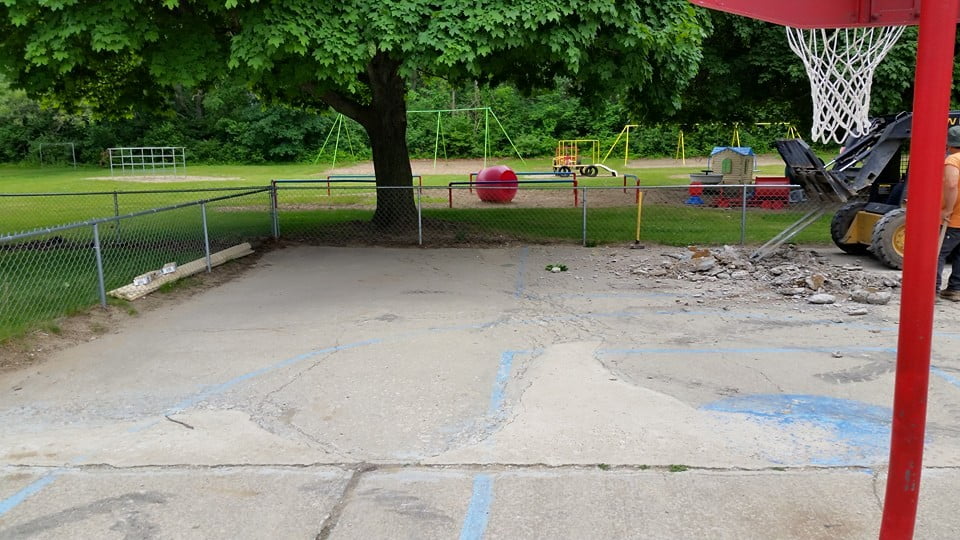 We are skilled concrete contractors and we offer a wide range of cement and concrete projects. We will install, design, finish and remove concrete projects, according to your specifications. What makes our services unique is the fact that we make use of different colors, stains, seals and finishes. We take pride in offering a custom look for your property.
Some of the projects that we specialize in include:
Commercial Lots
Garages
Stamped Concrete
Stained Concrete
Parking Lots
Pool Decks
Sidewalks
Patios
Pole Barns
Driveways
Pool Surrounds
City Sidewalk
 We offer the highest quality of concrete services in Ypsilanti. We think of every project as an investment for you and also for us. We take pride in meeting and exceeding the expectations of all our clients. Contact us today and let us be your cement and concrete partner in your project.
Concrete Contractors in Michigan
We have become the leading concrete contractors in Michigan and we have helped so many clients complete their jobs. We are the ultimate solution for all your concrete needs. Whether you need to have new surfaces installed or have the existing ones refinished, give us a call and we will be glad to assist you. This is one of the best ways to increase the value of your home and also enhance the aesthetics.
We are the leading concrete contractors in Ypsilanti, MI and all our clients are happy with the work that we do. We will install concrete and cement surfaces and also provide decorative services. If you have a new home or an existing property, allow us to lay concrete surfaces and transform the appearance of your home.
We are the concrete contractors that you can fully count on.
For all your concrete and cement projects, contact us and we will give you a free quote.
© 2023 GB Cement. All Rights Reserved.